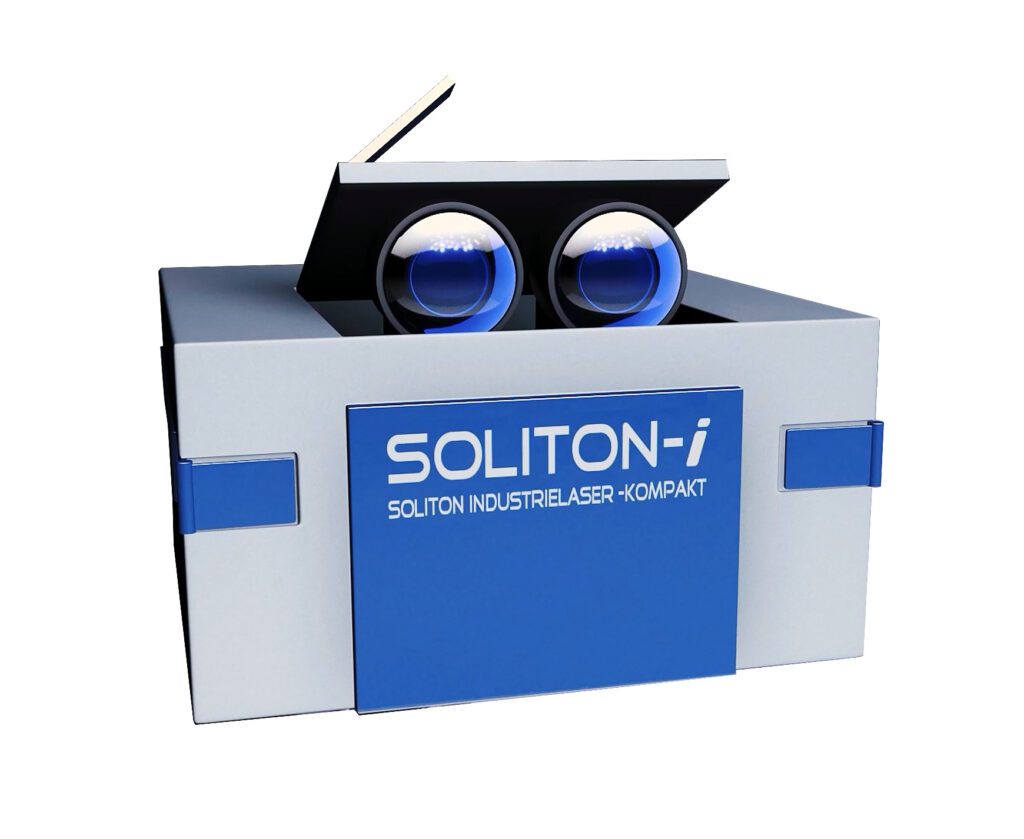 Here you will find a collection of short blog articles on various topics from the fields of optics, electronics and laser technology.
If you are interested in a topic in more detail, please contact us - our specialists will be happy to answer all your questions.
Phone: 08105-77920

This application note describes short polarized light, delay, and some of the tools used to manipulate the polarization state of light. Also included are descriptions of component combinations that represent common light manipulation tools such as optical isolators, light attenuators, polarization rotators, and variable beamsplitters. Light polarization In classical physics, light of a single color is described by an electromagnetic field,…

Light transmission through optical fibers has meanwhile changed many areas of life enormously. Telecommunications, process technology and spectroscopy, fiber-optic sensors and medical diagnostics via catheters should be mentioned here. Another important area is laser technology, where fiber lasers are gradually replacing other types of laser. You can find examples of all these applications elsewhere in this journal. One…

The design of optical systems from the first concept to the detailed design of an optic is the core of our service. With technical competence in the development of optical systems for laser applications as well as imaging systems in the field of material inspection, we support you with the following topics: The implementation is always individual and based on your needs. Usually start...